TANURY INDUSTRIES IS PROUD TO HAVE EARNED THE NADCAP CHEMICAL AND PROCESSING ACCREDITATION.
THIS INDUSTRY-MANAGED APPROACH ENSURES WE IMPLEMENT SAFE, QUALITY PROCESSES.
Here at Tanury Industries, we comply with stringent industry requirements and standardized process audits conducted by industry experts. These audits are a rigorous technical assessment of customer compliance and industry standards, honing processes, and production efficiency. NADCAP includes the following programs: 
Lab testing 

Coatings

Chemical processing
Learn more about our Aerospace offerings here.
Our Aerospace certifications include:
NADCAP Certified for Electroplating as per AC7108 for Chemical Processing
AMS-QQN-290 nickel and Mil-DTL-45204 gold specifications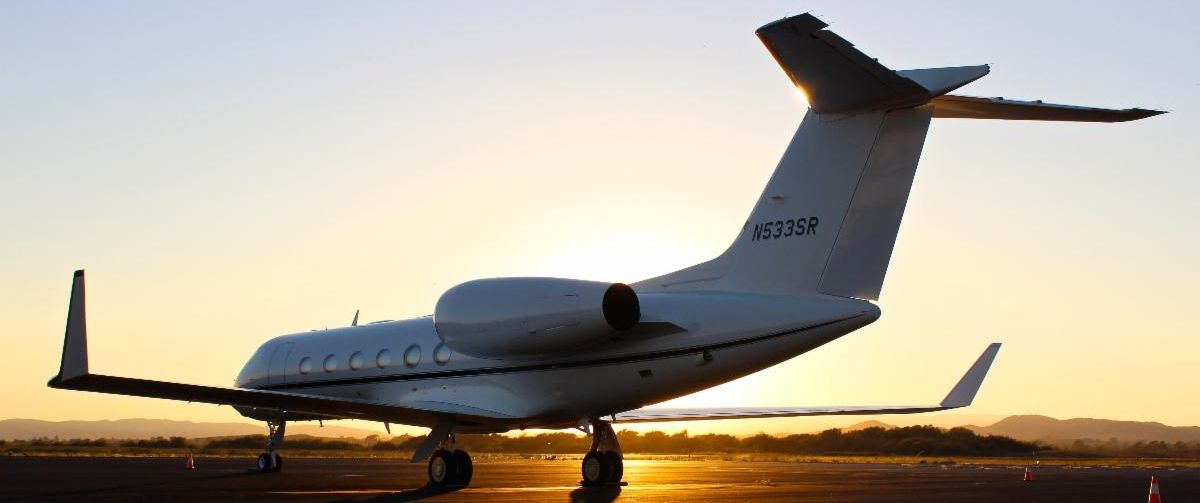 NADCAP is an industry-managed approach to conformity assessment that brings together technical experts from both Industry and Government to establish requirements for accreditation, accredit Suppliers, and define operational program requirements. 
This results in a standardized approach to quality assurance and a reduction in redundant auditing throughout the aerospace industry because Prime Contractors, Suppliers, and Government representatives have joined forces to develop a program that:
Establishes stringent industry consensus standards that satisfy the requirements of all participants.

Replaces routine auditing of Suppliers with one approved through a consensus, decision-making process of members from the user community.

Conducts more in-depth, technically-superior, critical process audits.

Improves Supplier quality throughout the industry through stringent requirements.

Reduces costs through improved standardization.

Utilizes technically expert auditors to assure process familiarity.

Provides more frequent audits for Primes, fewer audits for Suppliers.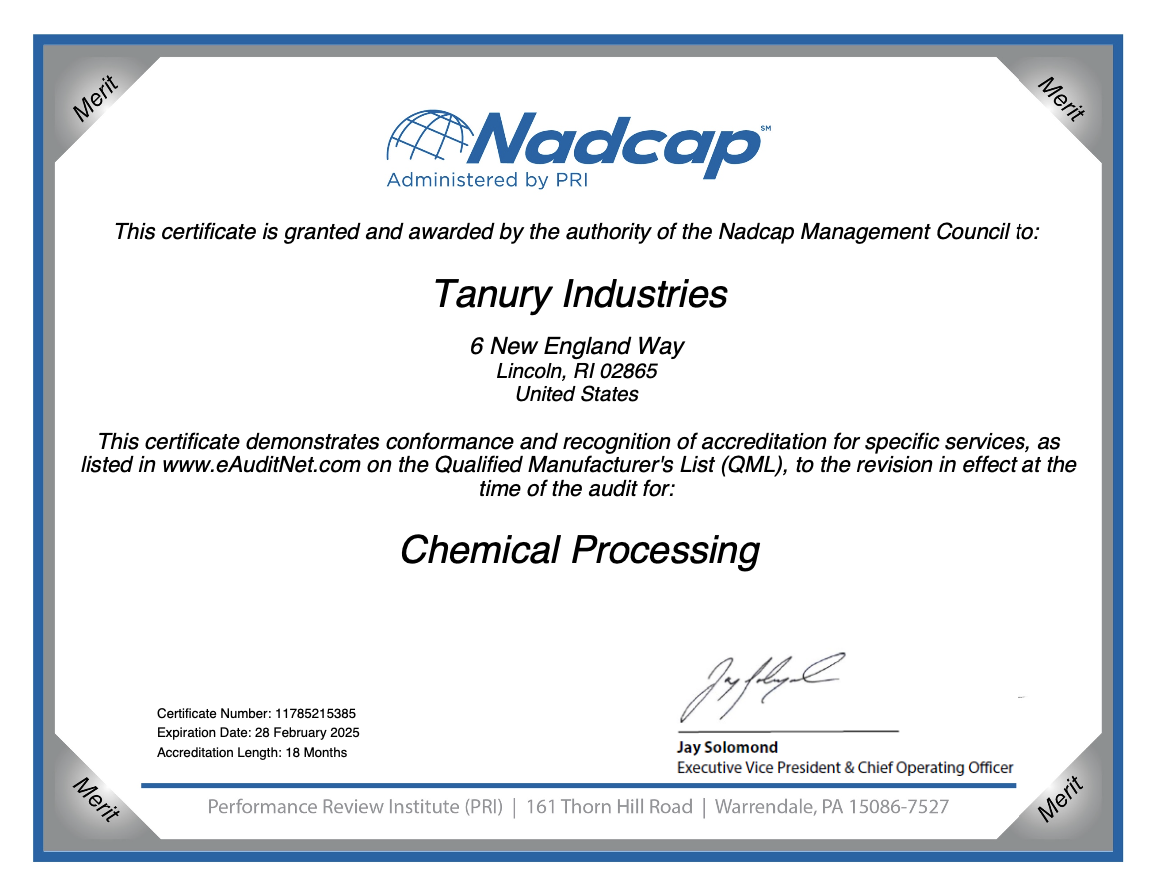 Please complete the form below to receive a free quote
By submitting the form above, I agree to the Privacy Policy and Terms of Service. We may periodically send promotional emails about new products, special offers or other information which we think you may find thought-provoking using the email address which you have provided. You may opt-out at any time.