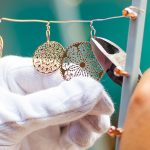 We work hard to ensure that every project we take on meets not only our high standards, but also measures up to yours.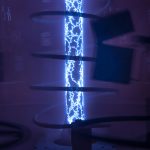 Continuously launching new finishes and processes every year, providing our customers with the options they need to stay competitive.
OUR WORK
From jewelry to automotive, our work combines superior quality and aesthetics to last lifetimes.
WHAT SETS US APART
from other metal finishing firms is our commitment to technology, to developing new solutions, and to finding ways to deliver for our customers. By focusing on innovative service, we work with our clients—from inception to development to testing and plating—to turn a simple idea into a complex reality. At Tanury, we create finishes to customer specifications that perform and last.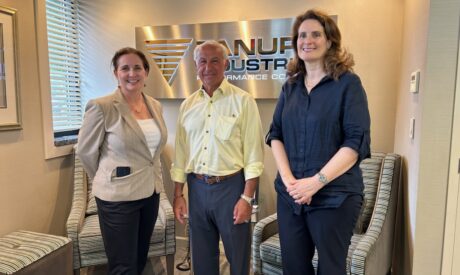 Pictured is Liz Tanner – RI Secretary of Commerce, Thomas Tanury – Chairman of the Board of Tanury Industries...
INTERESTED IN JOINING THE TANURY TEAM?
We are always looking to expand our team. Learn more about working at Tanury.
CONTACT US TO GET STARTED TODAY
We deliver the precision, consistency and quality that businesses, manufacturers, and designers need to succeed in a rapidly changing world. No challenge is too big for our team of scientists, engineers, artists and craftsmen.